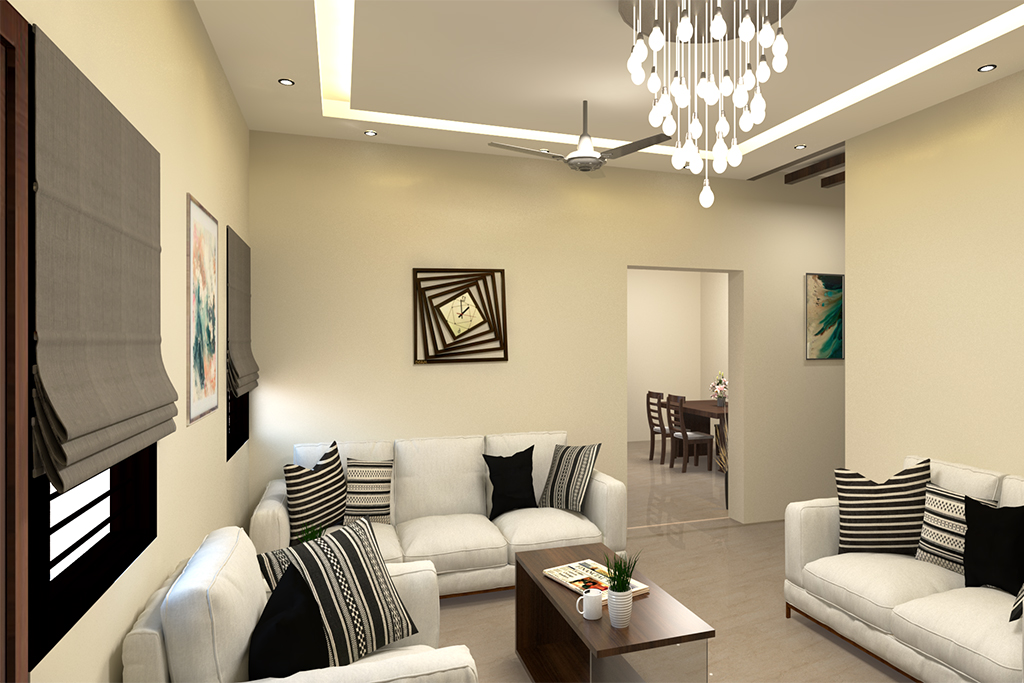 Home Revamp? Here are a few budget-friendly ideas!
Interior redecorating was on the minds of many who found themselves stuck at home more often during the quarantine. Don't let that fire die out, here are a few simple tricks to redecorate your interiors. Most people tend to think big for redoing their interior design for a house in Chennai, but it doesn't necessarily have to weigh on your wallet. A few simple changes could actually bring about a vast change in your interiors. Something as simple as adding lights, or even changing the position of a light could make a big difference. Here are some simple tips like that,
Change Your Furniture
Furniture can be expensive, but if you do it little at a time, it can be cheaper, and work out in the long run. Small changes to your furniture like ottomans, coffee tables, standing shelves, etc. can make a significant difference. You could also swap out the cushion colours of your furniture, and elevate your aesthetics.
Introduce Cohesiveness
We may have gradually decorated our space overtime, with whatever was at hand. It might look good separately, but altogether might not be very cohesive. As hard as it maybe, you will have to say goodbye to some of your decor items so you can maintain cohesion. Ensure there is a clear colour palette being followed from furniture to wall paint and decor, and you will instantly see your space look like a catalogue-worthy picture.
The Power of A Backdrop
While your wall paint is usually the background or easel of the space, adding elements to the walls can also heighten this feel. For example, if you want a Bohemian theme, you may have chosen earthy or floral tones for the paint, but you can also add items like tasselled tapestries and wall hangings and elevate the bohemian feel. They add to the overall aesthetic instead of standing out (or could do both), and make your interior space look more classy.
Don't Waste Any Space
Most times, corner spaces tend to be empty. But they are decor treasure troves! You can add floating shelves or wall decor that continues from one wall to another. These small additions make your space seem more alive and 3D. This has a good visual effect, and is also relatively easy to achieve. Any empty space is your canvas, you can add anything there and add to your aesthetics.
Add To Furniture
Sometimes you don't have to swap out your furniture, but simply add something to them and bring a classy interior design for a house in Chennai. For example, an embroidered sofa Throw, beautifully uplifts every space. You can also similarly add accessories to cabinets like embellished knobs, hanging decor, etc.
With these small additions, any one can bring a professional look to their interior design for a house in Chennai. Feel inspired yet?