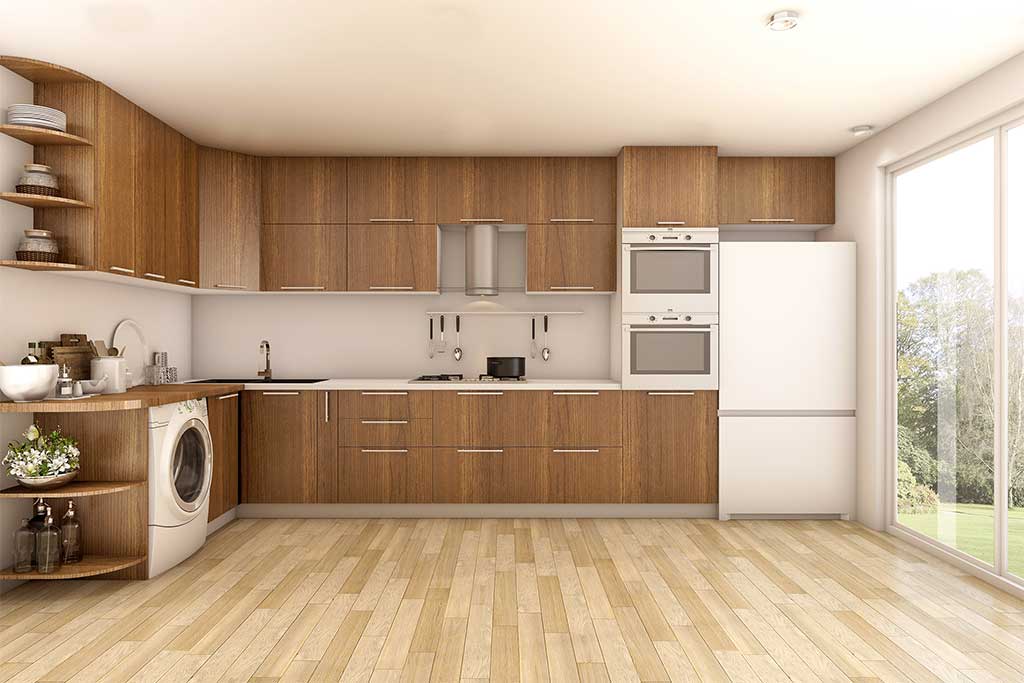 Above the surface: Countertop options to redefine your kitchen
An aesthetic kitchen looks good on social media and is also easy on the eyes, which is perhaps why it is a major concern for many homeowners when they design or redesign their kitchens. A modern kitchen interior design includes minimalist elements combined with sleek lines and colours that are subtle yet appealing. This trend has been here for a while, but seems to be everlasting.
While many elements make a kitchen, one of the most significant ones are the countertops. These are the surfaces of your kitchen like the platform, the shelves, and any other surface. These countertops make or break a kitchen, and their aesthetic helps tie in the overall design theme of the kitchen.
Countertops are more functional than decorative, but with the plethora of options available today, they can be both. But mostly they have to be durable, as they have to support several types of equipment and are also used as workstations.
Kitchen countertop design and material options
From natural designs like raw concrete to more sophisticated designs like rippled marble there are several options for a modern kitchen interior design.
Concrete
Concrete benchtops may seem plain and dull, but they are one of the most flexible materials for designs. Concrete also comes in a range of greys, blacks and whites as base colours. Additionally, concrete surfaces have a unique texture which adds to their design. Raw concrete has a rougher look with highly tactile textures. People can also opt for more softer textures like plain or smooth concrete.
Granite
When it comes to countertops and benchtops, granite is usually the de-facto option for its charismatic aesthetic filled with ripples. Granite also comes in several colours, from bold colours to neutral blacks and greys. Granite stone is known for its characteristic ripple design that sets it apart. This stone is also as durable as they guarantee years of use. While granite might seem like an expensive choice, it doesn't amount to much when people only use it for countertops rather than floors or stairs. Granite can also add a splash of colour to the kitchen.
Stone
Stone is also another material commonly misinterpreted as plain or dull. But stone countertops are far from ordinary. This material allows for a range of texturisation, making for unique surfaces. Additionally, stone countertops allow for other material combinations for a more varied palette. Stone is also extremely durable and can provide years of use for all kinds of activities. It is also effortless to maintain.
Marble
Marble countertops are perhaps some of the costliest materials, but they add an instant glow to whichever space. Marble also comes in several colours using synthetic dyes, but their natural colours are just as attractive. They bring a classy look with just their plain surfaces, adding an elegance to any modern kitchen interior design. They are also some of the more durable countertop materials available.