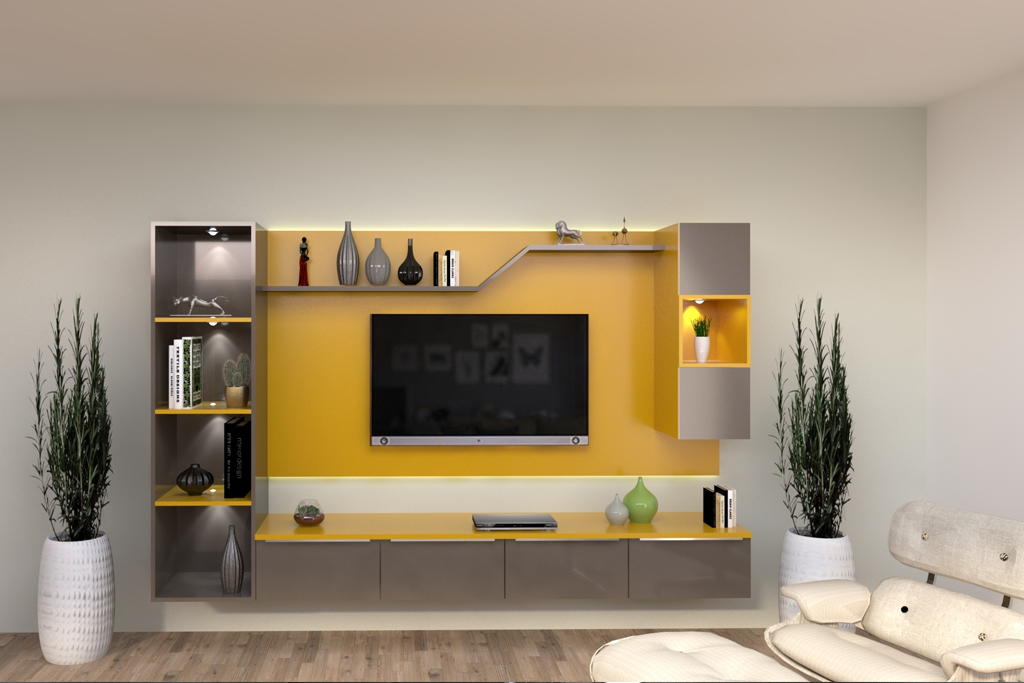 The Best Interiors For Your Home: What To Consider?
When it comes to home interiors, most people prefer to impress than to express. While we are all about that, we believe in striking a balance. Several companies offer packages claiming to be the best interiors in Chennai, but just choosing the best interior designer is not enough.
Interior designing companies can offer you either the best quality materials, or eye-catching designs, but your home should also be an expression of you, while keeping up with the times. This may seem like an impossible task, but it is quite simple, if you just incorporate the following elements,
Colour
Deciding on a colour theme or palette, greatly reduces the interior workload, as it becomes easy to streamline the design. While certain colours may be in trend at the time, choosing your favourite colour or including it in the palette is also an option. When you use colours you like, your house truly becomes your home, reflecting your tastes.
Theme
Another equally important aspect is the theme. Theme refers to the overall aesthetics in a home. While there are several themes and trends to choose from, picking pieces from different trends and creating a unified theme helps one stay ahead of the times. Some of the homes and offices with the best interiors in Chennai don't necessarily follow just one theme. These interiors also allow you to modify your home more easily in the future, and to incorporate as many elements as you want.
Space
The last aspect to account for is space. People may have high expectations for interiors, but their space may be limited. But that is not to say small spaces offer less creative potential. Space should be seen as an outline rather than a boundary for interiors, and owners should understand the possibilities of design within that space. Some of the best interiors in Chennai have used even small spaces to create dynamic designs using colours and artwork. People should understand the flow of space within their homes/offices, and incorporate design elements accordingly for maximum elegance.