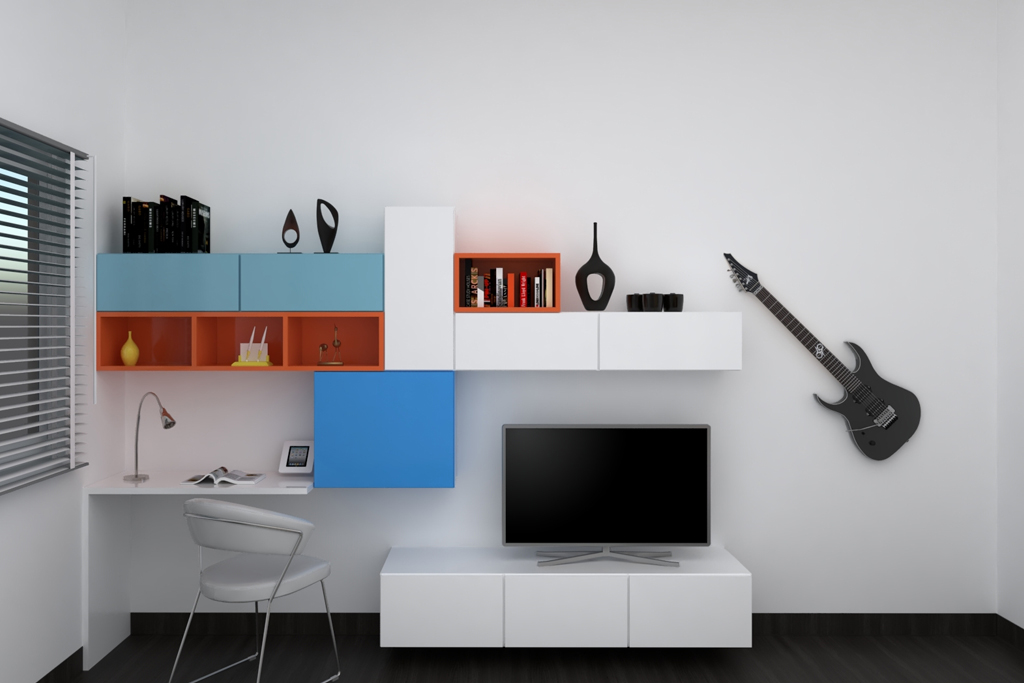 Decisions, Decisions, Decisions: acing decision-making for home interiors
Home interior designs include aesthetics, structural planning, practical vision, etc. But at the end of the day, they are all just a long list of decisions. The best interior design for a home is a string of good decisions made by the designer or home owner. But making these decisions is no cakewalk, especially when there are an unending number of attractive and appropriate options. So how do we separate the best from the good?
What to consider before saying "Yes"?
There are a plethora of choices when it comes to interior elements for the best interior design for a home, and the sub sections under them are even more limitless. So what should we consider when we make the final decision?
Maintenance
One of the first things to consider is how cost effective or easy it is to maintain. From sofa upholstery to tiles, they only look as good if they stay clean and pristine. So whatever you are choosing, ensure it is something you can maintain or doesn't cost too much to maintain in its present condition.
Cost Effective
Maintenance cost is not the only cost you have to consider. The overall cost of the material/piece in question to its use and part in the overall aesthetics should also be a primary concern. If it is something subtle or just an accent piece, the price should also reflect that. No matter how necessary you think it is, if it is going to overshoot your budget it is better to reconsider choosing the particular piece.
Overall Aesthetic
This is an obvious consideration, but sometimes we get so attached to a particular choice, and we may stray away from the original aesthetic plan. But once you add it you will regret it. No matter how pleasing, it is better to stick to the original aesthetic than to try and cram many designs in one space.
Flexibility
More often than not, we will redo our homes, either for repair or just to redecorate. While it is not possible to consider this feature every time, trying to include this in the decision making process will save a lot of money in the future. From moulding, tiling, to ceiling designs and other larger parts of a home, it is better to choose options that will suit all aesthetics so you don't spend too much on your next redesigning.
Durability
Surprising, but yes, durability is down the list of "things to consider" for the best interior design for a home. As mentioned before, a home is subject to redecoration and renovation. In these circumstances many elements of a home's design change. So spending a lot on something that you are likely to change down the line doesn't make sense. But that doesn't mean durability isn't essential, but it should be relative. Things like tiles, wall plaster, masonry, etc. should be durable for a sturdy home. But wallpaper, paint, furniture, and other interior elements may change down the line and looking for extended longevity is not necessary (but they shouldn't be so cheap that they barely last either)!
Of course there are a ton of other things to consider, but these are the major ones when it comes to choosing the elements that will go into your home. Hope we helped get the best home for you!