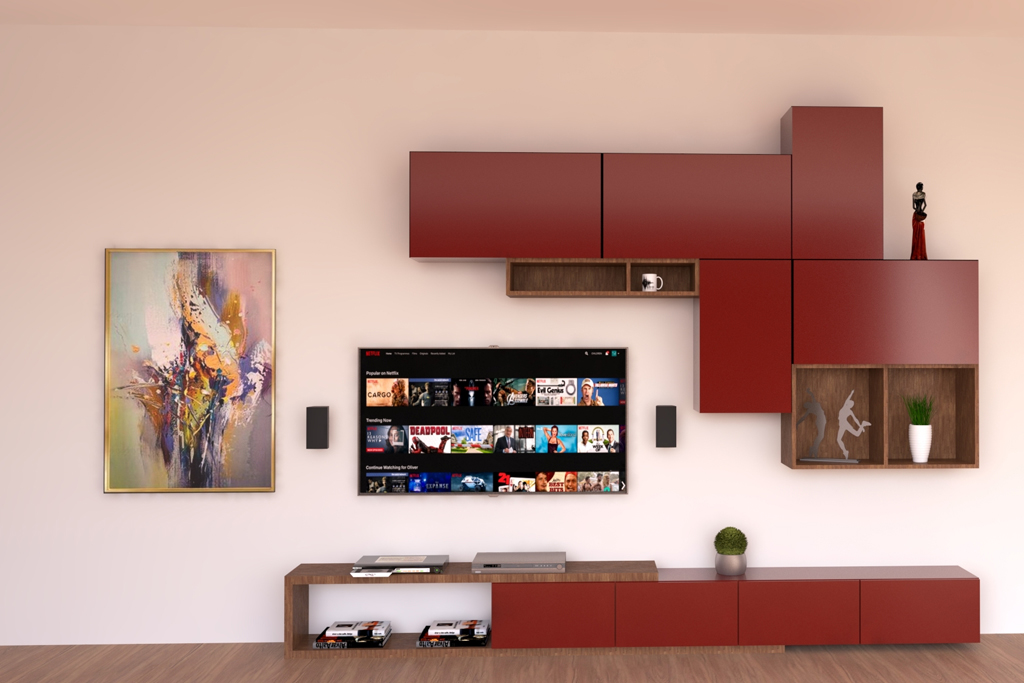 Bringing Mid-Century Modern Into Your Home
Trying out new architectural designs in homes is always an exciting thing to do, no matter the scale of it. It could be bringing in a few furniture or remodelling the entire house, but experimenting with design is always interesting and fun. People are constantly on the lookout for the best interiors in chennai, or in pursuit of it. What better way than to incorporate a beautiful design style into your interiors? And so, here's introducing a new, intriguing, and aesthetic style to try – Mid-century Modern.
What is Mid-century Modern?
This latest trend in architecture brings back the clean-cut and smooth lines from the mid-century and applies them to modern art, creating abstract but linear lines. This trend is all about subtlety, understated yet profound; mid-century modern designs ooze class and sublimation.
Mid-century modern and minimalistic designs seem to be similar, but they have several differences. For example, muted tones are considered a part of minimalism, but in mid-century modern designs, these muted tones often evoke bold responses. This characteristic of mid-century modern designs makes it dynamic. For the best interiors in Chennai, mid-century modern offers several options when it comes to interior decor. It allows the decorator to effortlessly incorporate other design elements in the future, though mid-century modern is quite a persevering trend.
Bringing Mid-Century Modern Home
Mid-century modern is one of those styles that are effortlessly sophisticated and easy to find. People can bring mid-century modern themes to their homes by incorporating bold straight lines and complementing them with solid colours. Try forest green sofas with bare legs, or ottomans of the same style. Coffee tables with neat designs and limited but bold colours also beautifully evoke the mid-century modern theme.
This theme is so loved for its simplicity yet effective decor. Mid-century modern could be the right fit for your home if you have minimalistic tastes but also want to grab attention. Solid colours, straight lines, bold curves, are the defining elements of mid-century modern design, and look effortlessly classy in any home, and are a good choice for the best interiors in Chennai. This design theme might just be what you need to elevate your home's interiors!