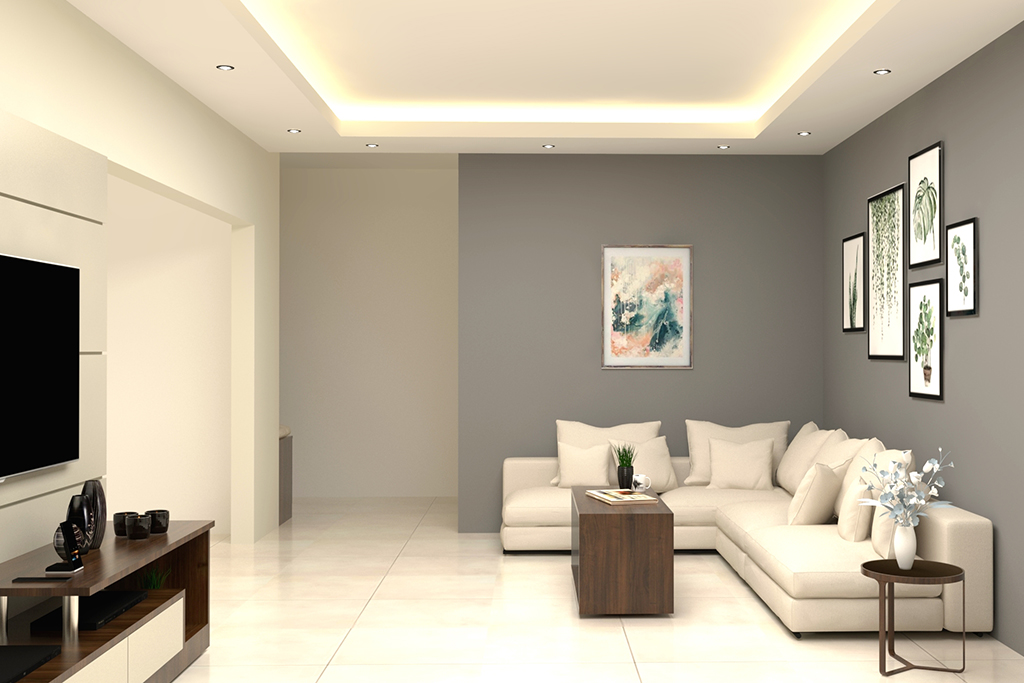 Boosting home decor naturally: Bringing nature and its goodness indoors
Indoor plants! They are the newest trends today for interior decor, and it looks like they are here to stay! Indoor plants are a truly versatile decor option as they offer practical benefits and aesthetic benefits. The plant itself can be aesthetic with its leaves and flowers. But additionally, their planters or post aso offer a vast range of decor options.
The planters and pots come in various designs and forms like hanging pots, vine support, large pots, planter shelves, and more. Interior design in Chennai homes largely include indoor plants in their designs today. Some people even dedicate a space for an indoor garden, which can also have additional decor like small statues, decorative soil, grass, etc. But here are some ideas for people to incorporate indoor plants in homes of any size.
BRINGING THE INDOOR GARDEN AESTHETIC HOME
Indoor gardens are not only a relaxing hobby but also interior decor. The central point of the decor item is usually the planter/s, but today, several ornamental plants decorate the interiors of homes. Interior design in Chennai homes in Chennai weather offer several aesthetic positioning opportunities for indoor plants.
Planters by The Window
Arranging small planters in a line on the window sill makes for a cute aesthetic, and these planters can support small plants like flowering cacti. You can buy them in different bright shades and add a splash of colour to any space.
Planters by The Door
Planters in large sizes can aesthetically frame doorways for a unique effect. People can choose to grow longer house plants or plants with large leaves. These add a dynamic effect, and the ornamental planters could add luxurious vibes to the space.
Hanging Planters
Hanging planters are the ultimate aesthetic and the globally popular choice to bring a classy yet homey vibe to any space. Vines and creepers are the perfect combinations for hanging planters. There are several ornamental hanging vines which can complement any design aesthetic. You can add them to any space including bathrooms, and immediately elevate the vibe of the space.
Additionally, plants have many health benefits, and you can choose such plants for your interior design. Chennai homes with such inclusions can gain double the benefit! Happy Gardening!