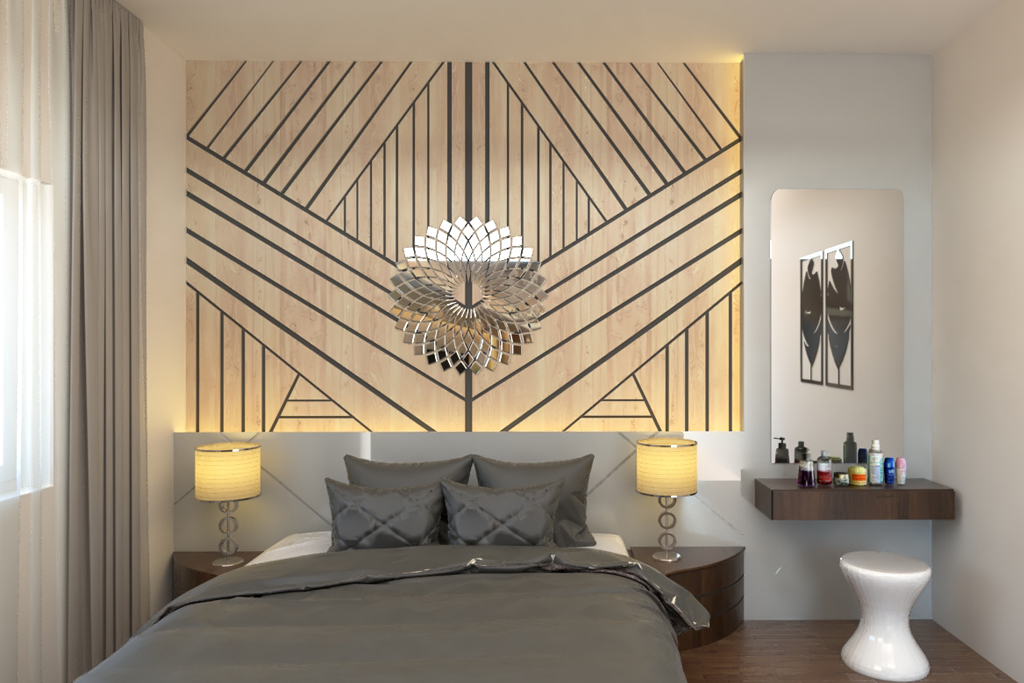 Beach-Themed Decor For Your Home
The beach is probably one of Chennai's highlights for both tourists and Chennaiites. The beach theme is something most people want to incorporate in their home decor, and some of the best interiors in Chennai usually sport something beach-related. There are several ways to bring the beach back into your home, and spread the ocean vibe. Here are 5 ways to bring the beach to you home in Chennai!
Sand Art
Sand art was recently popular for its fluidity and versatility. People can install sand art anywhere and bring different vibes into their homes. Complex sand art can bring a luxurious vibe, while plain sand art in beach themes makes for a more cosy vibe. Colour sand art is also a choice today, adding more options to sand art interiors.
Sea-shell Themed Decor
This is a no-brainer. Sea shells come in various shapes, colours, and sizes making them excellent options for any kind of decor. People even use them for jewellery and fashion. Seashells assimilate easily in any decor, and can suit any space. People can try seashell framed mirrors, wall art, etc.
Sailing Themed Decor
Another element that effortlessly assimilates into a home and represents the beach is sailing-themed decor. Think ships in bottles, sailboat art, rope-themed decor, and more. These elements instantly elevate the aesthetics in a room, and provide for a unified theme. Sailing decor is also a classic decor theme, ensuring your home is always in style.
Beach Colours
Some colour combinations just scream "Beach", like beige, white, and blue. Some of the best interiors in Chennai by the beach usually reflect this palette, which offsets nicely by the beach. People can also add shades of orange and yellow, and still maintain the beach-theme in their home. From wall decor, to paint, linen, and more, these colours instantly make someone think of the beach.
Beach in The Bathroom
Why the bathroom? Well that is the place where you're most likely to remember the beach. Having ocean-themed decor like mermaids, fun sea characters, and more on bathroom walls and elements is a good way to represent the beach. Additionally, several bathroom elements like faucets, curtains, basins, cupboards, and more come in beach themes and shapes, making it an even easier transition. People can choose fish-mouth faucets, mermaid-themed mirrors and shelves, fish-themed basins, and even beach-related elements as decor in the bathroom.